The Bird that Drinks Tears
An adaptation of the acclaimed novel series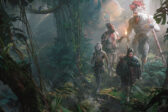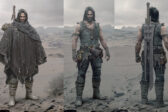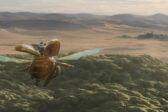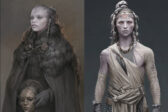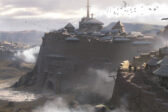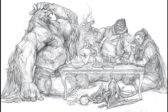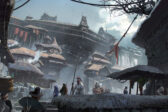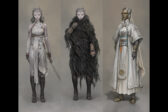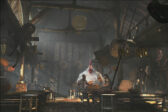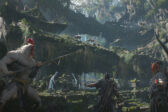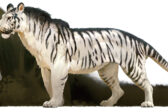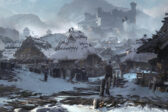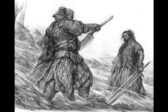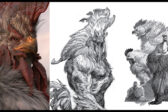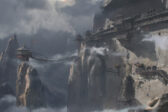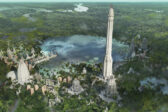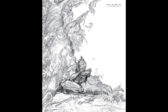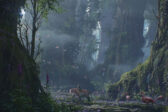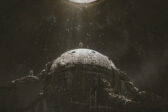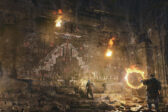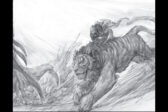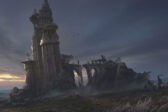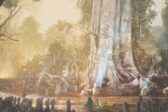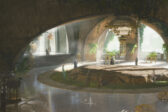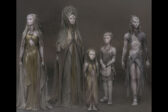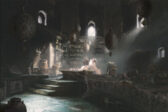 The
Game
Studio Announcement Trailer
We're currently working on an adaptation of the acclaimed novel series The Bird That Drinks Tears, by Korean author Lee Yeongdo.
This best-selling series has enchanted millions of fans with its unique fantasy world. With fascinating characters, a carefully constructed plot, and poignant themes, it's unsurprising they instantly fell in love with the books.
Our goal is to create a game where gameplay and story seamlessly blend together, while pushing the boundaries of innovation in the gaming industry.
We use the latest version of Unreal Engine, securing a solid tech foundation. This allows us to put our efforts where it matters most.
If you would like to be part of this exciting adventure, check out our Careers section, we're actively recruiting.

Krafton Montréal is a studio created and led by developers.
We value autonomy and initiative.
We want our members to have ownership of their work from conception all the way through production.
We are a no BS and transparent studio, where everyone can showcase their skills and make their expertise shine.
If you're a passionate developer who wants to make a real impact and bring your ideas to life, then our studio is the perfect place for you.
WHO WE ARE
We are driven developers.
We are building a team of people who take action and get things done.
We are passionate gamers.
We are creating a memorable experience we will be proud of.
We are pragmatic dreamers.
We are ambitious, yet we remain focused and pick our battles wisely.
Team
Led by Patrik Méthé, our team is composed of game industry veterans with a proven track record of success.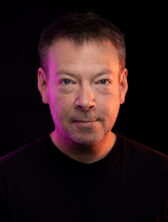 Patrik Méthé
Head of Studio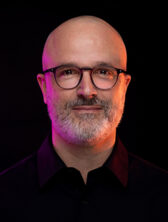 Benoit Frappier
Producer
Frédéric Duroc
Game Director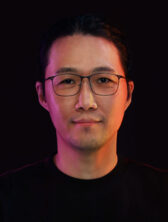 Kwangjae Son
Art Director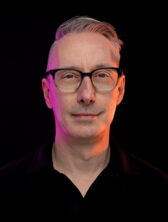 Martin Paradis
Technology Director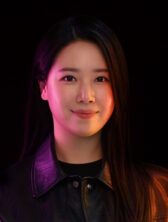 Kate Lee
Project Manager
Be part of
our team
Whether you're a veteran of the industry or want to take your first steps in the industry, check out our open opportunities to see if there's something right for you.
UNLEASH YOUR TALENT WITH US!
No position here for you?
Reach out, we're always interested to hear from passionate people.
Business inquiries
Business partnerships and offers only. Please note, we're not looking for publishing or localization services.
Media & Creators
You need more information about our studio and our game?
Reach out to evaluate the possibilities.